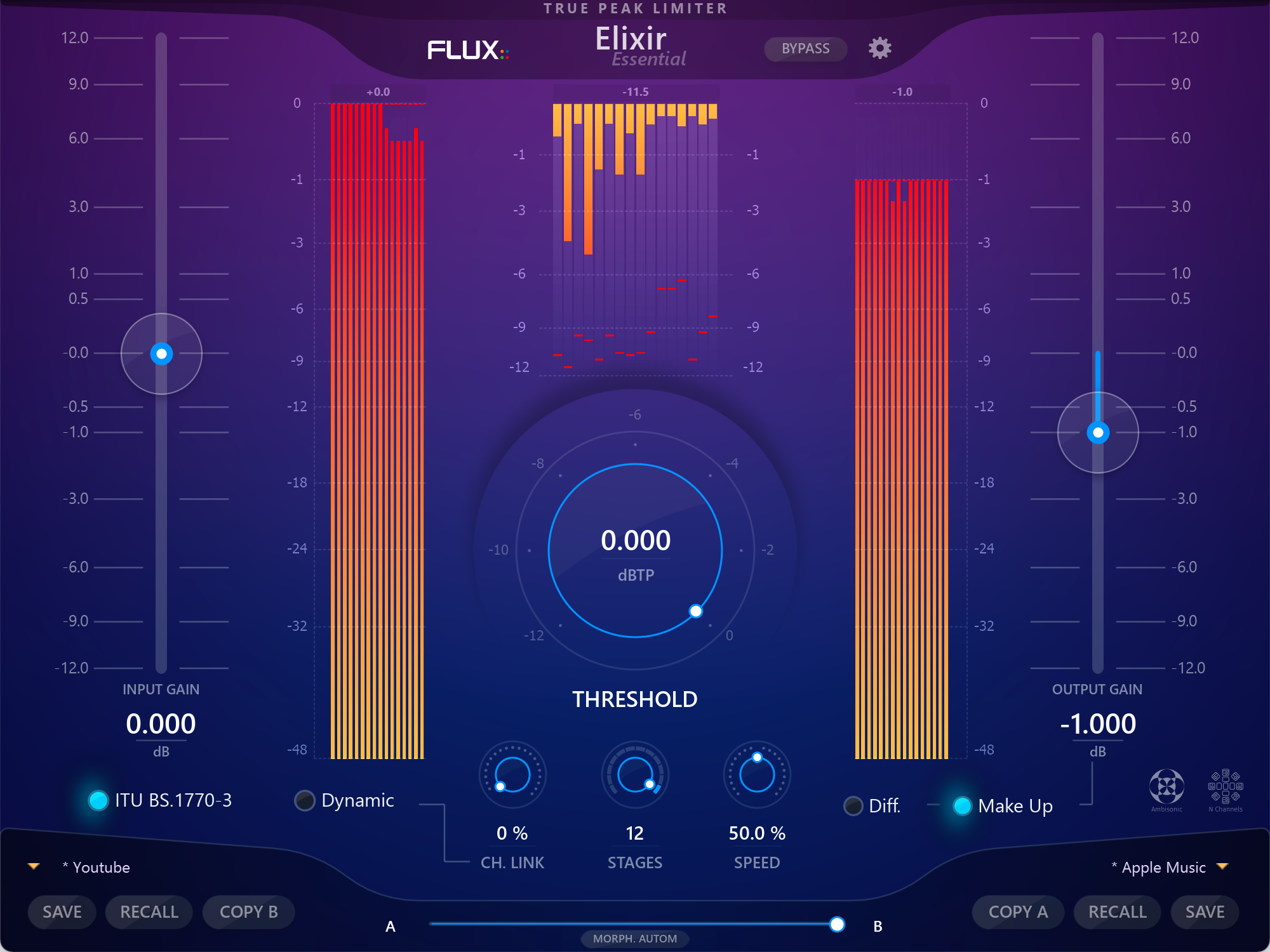 EXCLUSIVE LOYALTY UPGRADE OFFERS
All customers with a full valid Elixir, Mastering Pack 1.1 or Full Pack 2.1/2.2 license, or any other perpetual FLUX:: bundle which includes Elixir, are eligibile for a loyalty upgrade offer towards either Elixir Essential or the Immersive Essentials bundle.


To benefit from your loyalty upgrade offer:
Simply login to the FLUX:: online store using your FLUX:: account with the valid upgradeable license on.
 

Add Elixir Essential or Immersive:: Essentials to the cart.

 

Your discounted upgrade offer is now displayed in the cart.

 

Proceed with the checkout.

 

Open the iLok license manager and activate your new license.
 

Open FLUX:: Center and install your new software.
Your existing license will not be consumed or surrendered, and you can continue using it as before in parallell with the new license.